Becoming a model is not as easy as it seems. Many might assume that all it takes is a pretty face and posing in front of a camera, but they aren't aware of the long hours, constant pressure and the uncertainty of your next paid role. Once you've mastered the skill of networking, juggling a long list of castings in one day and perfected your strut, you may reflect on the emotional journey you have battled through. Whether you're starting out in the industry or have a few years of experience up your sleeve you will definitely relate to these struggles.
1. Getting rejected
We get it. The rejection sucks especially when you were really keen for the gig. It's disappointing but important to keep in mind that there are plenty of modelling jobs out there. Keep your head up!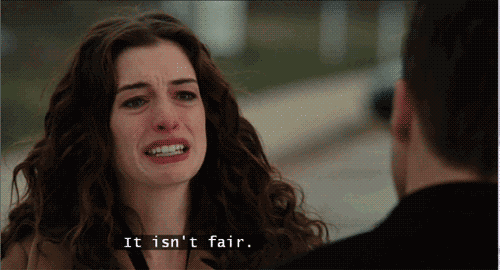 2. Breaking out before a modelling job
Pimples, rashes, the list goes on! We've all been there and we know how much it can affect your confidence. You should know that many of the clichés about models are unfounded. Far from the perfect photoshopped images you see in magazines, you know that models are real people with real problems and natural imperfections. 3. Finding out what time your cast search/photoshoot starts
4AM? Yep. People actually function at that time of day. That doesn't mean you'll finish early. The day will most likely be 12 hours and you'll be on your feet, in heels with an unbearable face of makeup. Be sure to pack some snacks and stay hydrated. Gig days can be intense!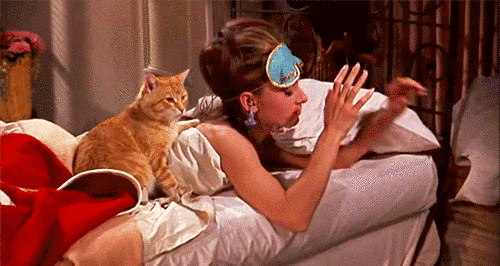 4. Trying to find the location of a casting or shoot
These things happen, especially in the city. The key is to be prepared and know your directions. The action can't take place unless you're there so make sure that you're on time!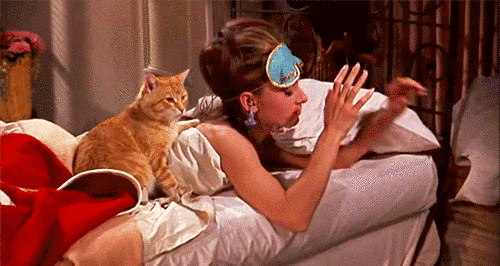 5. Feeling so damn ugly with the make up/hair stylists "look"
When the look book says "edgy chic" but you end up looking like an 80's punk rocker with enough hairspray to make your hair fall out. Keep in mind that you are the canvas and unfortunately, you don't have a say in the way you look. Just rock it!